My primary objective is to help my clients realize and accomplish their real estate goals. Since a good portion of my business is word of mouth, it is crucial that I provide the best service possible. Without great service, I would go out of business quickly. This is what just a few of my clients have had to say.
---
Wendy Erickson
David is a very professional REALTOR. He is there to answer your questions and is attentive to your needs. My house was on and off the market with other REALTORs and then David was able to sell my home in two months! I would definitely recommend him to buy or sell a home.
---
Keith Porter
David, thanks for helping find my new home and selling my old home. Thanks for your patience and professionalism.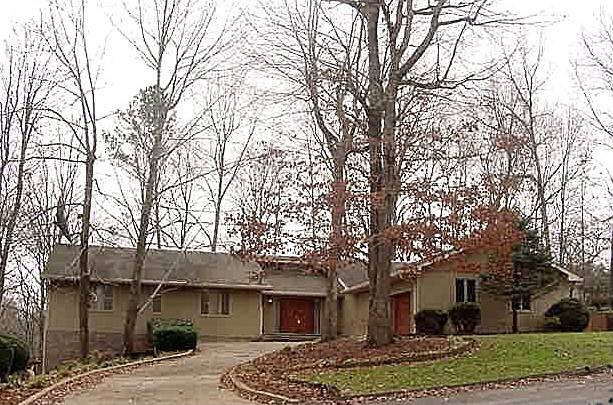 ---
Andy and Kathy Sawyer
David was wonderful to work with - patient, knowledgeable, and never pushy. I have highly recommended him to many friends and I will continue to do so. He constantly went out of his way to research houses and financing and was very helpful through the entire process.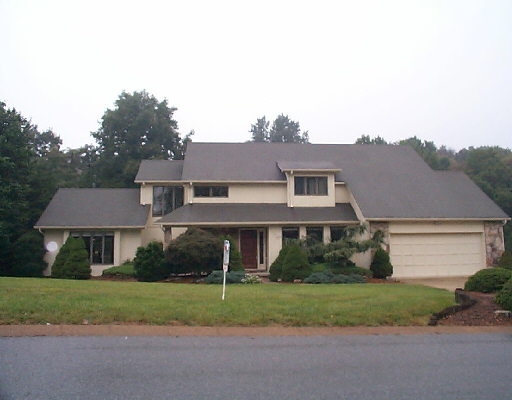 ---
Angie Paul
Thank you David for everything you did to help us find and finally close on our home. We definitely cound not have done it without you. I will definitely recommend others to you as well.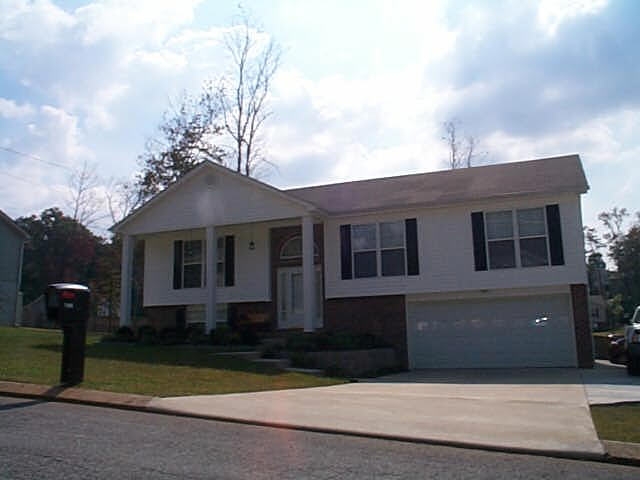 ---
James and Vickie Arp
David took a lot of time and listened very well to the type of home I wanted. He was very good to get back with me whenever I called. I would be glad to recommend him to anyone.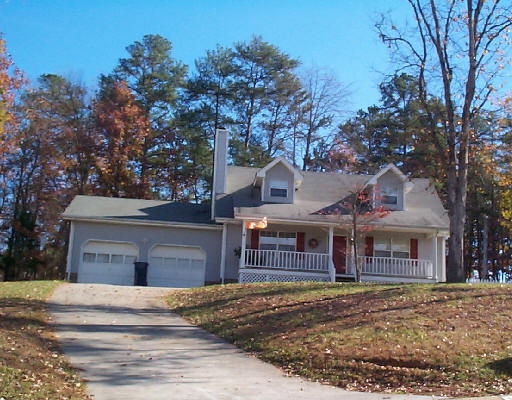 ---
Patrick Droke
Working with David was a very positive experience! He was attentive to my needs and always kept me informed during the selling experience. I will use and refer David to others.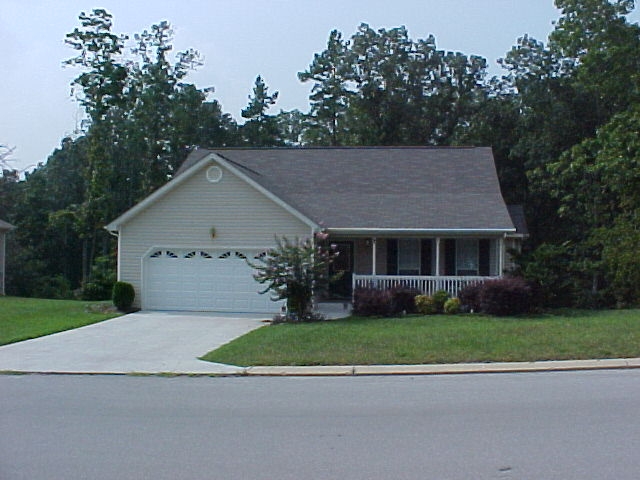 ---
Orval and Marilynn Parker
David is one of the most professional and kindest people we have ever associated with in all of our 5 moves. Anything we asked of him was done with an upbeat attitude. It was nice having him as our agent and we would highly recommend him to anyone seeking to sell or buy.